So, you will have to excuse the absence of my postings, I've been a very busy bee with a few things. I've needed some time to manage a few real life issues that have been in my way.
What I do have for you guys today though is a few deals that you may not want to miss out on!
I would also suggest checking out our free VIP Trial for our servers, which is live now.
---
Epic Games Free Game Of The Week
Genshin Impact
This weeks deal is Genshin Impact. If you like grinding, you'll love this game. That is, if that's your thing, of course. It is a very stylized game that I would at least take for free from the Epic Store.
Click the image to go to the deal!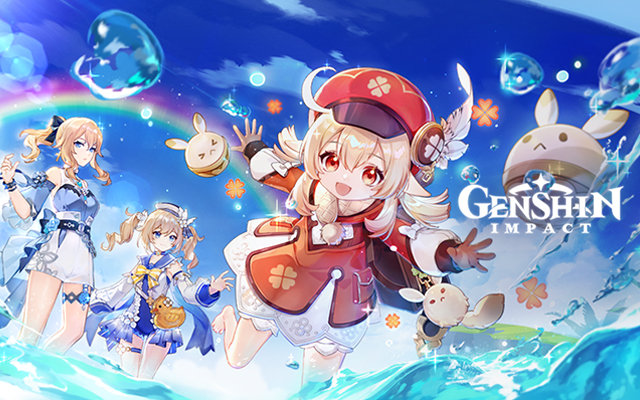 Discord Nitro!
Have you ever wanted to try out Discord Nitro but never wanted to fork over the initial monthly cost? Well now you can get 3 months for free through the Epic Games Store! Please, pick it up whilst you can. It allows for Emojis across all servers, bigger uploads and you can boost servers to help them add more content!
Click the image to go to the deal!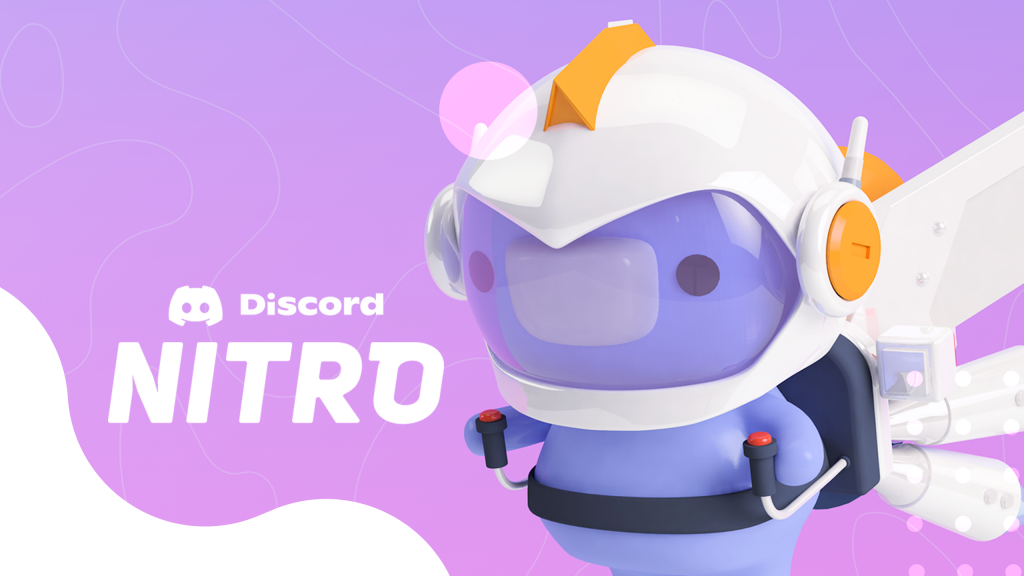 ---
Humble Bundle
Surviving Mars: Deluxe Edition (Ends On 14/06/2021)
For a very limited amount of Time on Humble, you can get the full Deluxe Edition of Surviving Mars for free by just signing up to Humble and its newsletter. And before you ask, they actually do not send out too much, just this weeks deals! I highly suggest you pick this game up as it is a great time.
Click the image to go to the deal!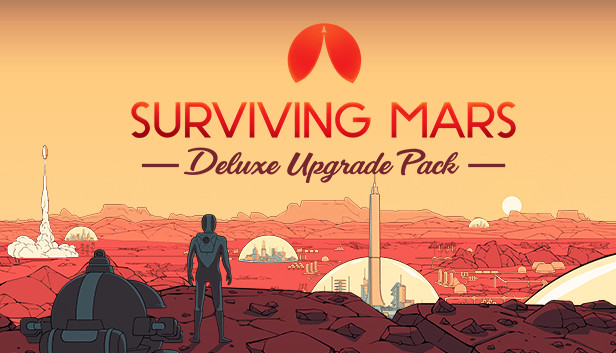 ---
There are more deals out there but you may need to go and find them. The Epic store mega sale is still on and Steam always has some fantastic deals! I do want to mention that I would love to change the format for this type of post and I probably will soon, but I want to thank you guys for reading, enjoying our servers and our content.
---
Want to get the latest news we post, see what we are up too or follow us to get updates on another platform? Like us on Facebook!
---
Want to get updates, chat with others or suggest things to our teams? Join our discord!
Written by