Map Unavailable
Date/Time
Date(s) - September 4, 2021
8:00 pm - 10:00 pm
Categories No Categories
PVP arena launch opening event!
Free for all (deathmatch) to start off at 8pm. Then we will organise some 1v1. Prizes, glory, death and more!
Prizes include Merch Packs, Sticker Packs, and VIP Time. Some prizes will be awarded randomly for participating and others for winning mini-games on the night.
As always, the usual server rules apply: no glitching, no cheating, etc…
To get to the arena you will need to:
Stash your gear.
Important: you solely responsible for its safe keeping.
Suicide and respawn at "The Steak House".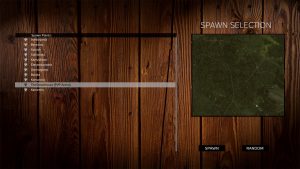 Once inside the cave you will be in a safe zone.
To access the arena, go through the tunnel (hint, follow the arrows).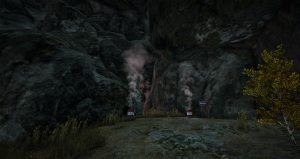 Once out of the safe zone (past the last barrel on the left), you will have 30 seconds to set yourself up.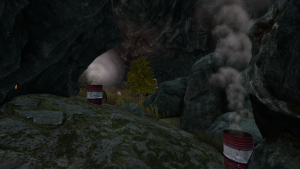 You can only use the kit you spawn with.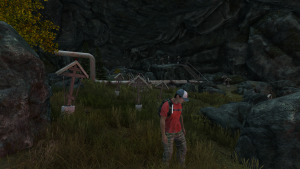 Written by