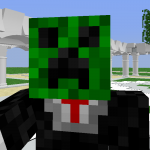 Administrated
Game Developer
Minecraft Developer, and Game Administrator. Administrated operates our partner Modded Minecraft community.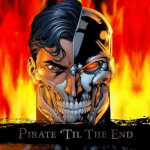 1R0NS1DE
Game Admin
Best taken with a pinch of salt. He Loves Survival or FPS Games. He REALLY Dislikes Rule Breakers.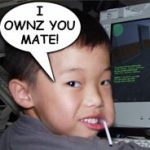 **DeCoY**
Long-Running Staff Member. Typically in the background playing CS:GO, or eXile.


Foerick
Foerick loves his Minecraft.  One of our MC server Admins.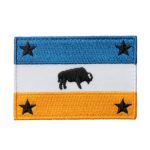 Geebus
KoTH Administrator
Geebus is a long time community member and loves his Arma and War Thunder!
Written by