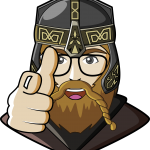 Fingerguns
Co-founder / Developer
Founder of OutputGaming. Front-End and Back-End Development. Fingerguns is also a Developer for the WS, and ARMAKOTH Community.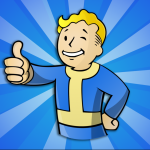 Spazz711
Game Developer
eXile Developer, and Game Administrator. Spazz711 operates our eXile Server.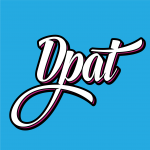 DpatAU
Game Developer
Minecraft Developer, and Game Administrator. DpatAU operates our partner Modded Minecraft community.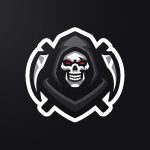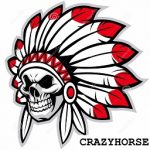 Crazyhorse
Staff
Enjoys working behind the scenes. Server Admin. WS Staff. WS Discord Moderator.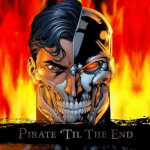 1R0NS1DE
Game Admin
Best taken with a pinch of salt. He Loves Survival or FPS Games. He REALLY Dislikes Rule Breakers.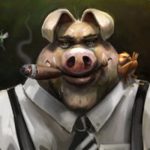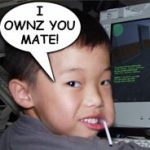 **DeCoY**
Long-Running Staff Member. Typically in the background playing CS:GO, or eXile.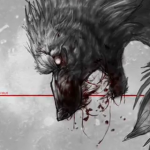 Shadow
Game Moderator
Hidden in plain sight, when the moment arises he will strike. Hide all you can, but in the end he will find you.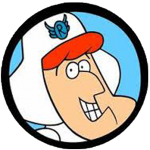 PoppaCap
ArmA Administrator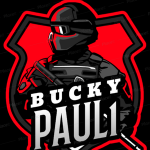 Brolof
Brolof joins us from across the ditch.  ArmA and medic specialist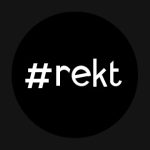 Serial Killer
Serial is another hardcore ArmA player.  He loves his vehicles.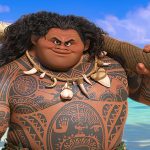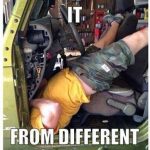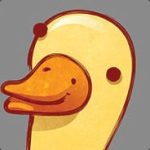 Quack
Game Moderator
Quack-O is another all-rounder.  From DayZ to ArmA, to Squad, Quack-O plays them all!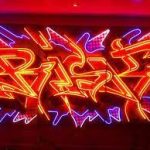 Risk
KoTH Moderator
Always ready for a gamble.
Written by