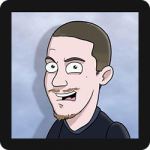 Ferzhuzad
Owner
Warlords Map Maintainer and Our Resident Dungeon Master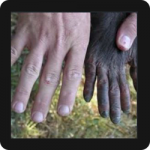 Chimpfingers
Owner
Those hands were made for flinging...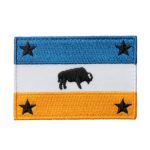 Geebus
KoTH Administrator
Geebus is a long time community member and loves his Arma and War Thunder!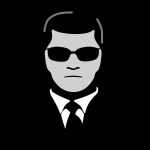 Myzteriouz1
Founder
Founder of OutputGaming. Operating Infrastructure, and Back-End Development. Myzteriouz1 is also a Staff member for the WS, and ARMAKOTH Community.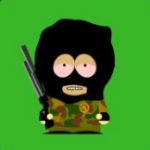 SnowyGtz
Staff
Left-hand Allen key and flat pack specialist addicted to ARMA.
Written by