We've just gone ahead and added new Holographic Stickers to our Sticker pack! The Pack now includes 3 Stickers, 45 Contributor Days, for $10 plus Shipping (Normally $1.25 for postage AU Wide).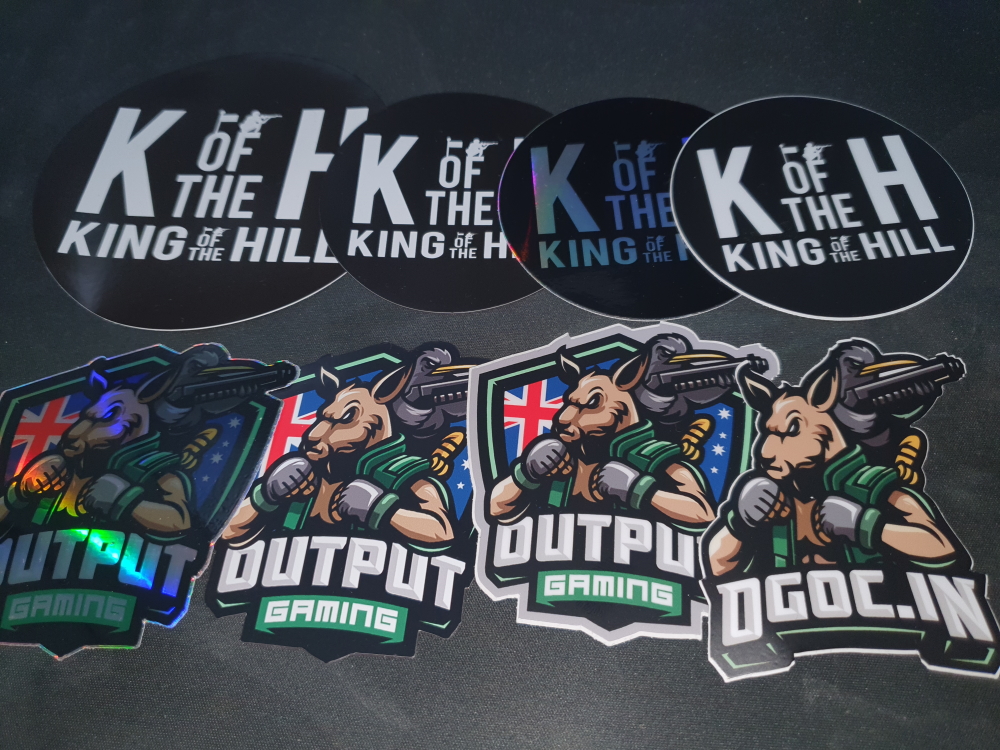 OGOC Sticker Pack – Including 45d VIP
High-quality vinyl stickers, they are fade resistant for 3 – 5 years. The printing is water resistant too.
Pack Includes:
1x Standard OGOC Sticker
2x Holographic OGOC Stickers (slightly smaller)
Stick them on your case, your car or even your desk.
Each Sticker pack comes with 45 days contributor time as well.
Please note that Contributor time will typically be applied within 24 hours. Unfortunately it may not be instant like our normal Contribution Method.
Written by