Hi Players, we're trialling a change to the fatigue perk in KOTH for the next 24 – 48 hours on our KoTH servers.

If you grab the FTGE perk in game and run with 'heavy' gear your stamina now won't decrease like it used to. We're reliably informed that gun sway decreases also.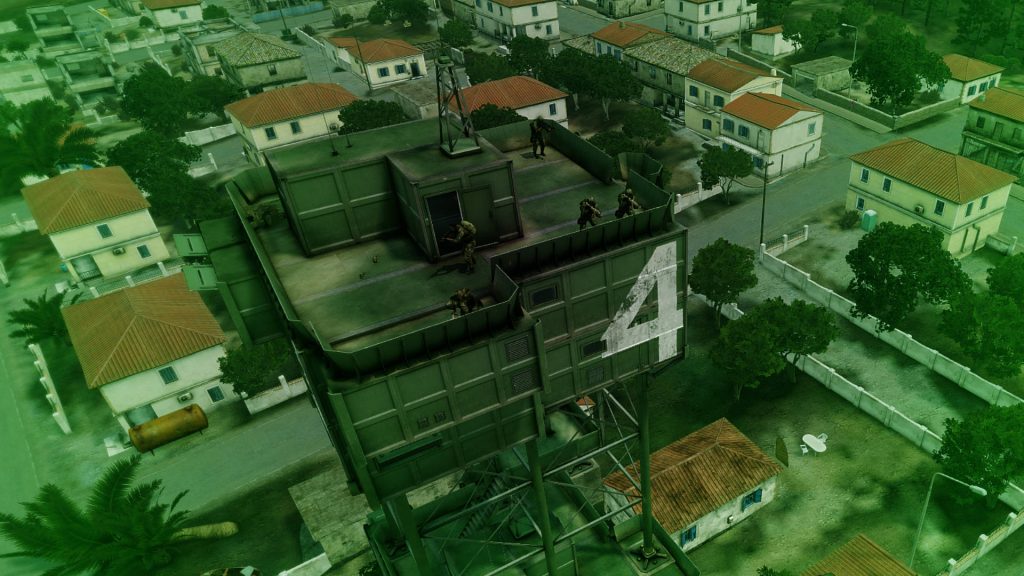 Come give it a try and we'd welcome your thoughts and feedback!
Written by