It's that time of year again! Here are some of the sales and pre-sales which caught our attention! Please bear in mind OutputGaming are not affiliated with any of these companies, and neither are we endorsing them. This list is just for your browsing/shopping pleasure.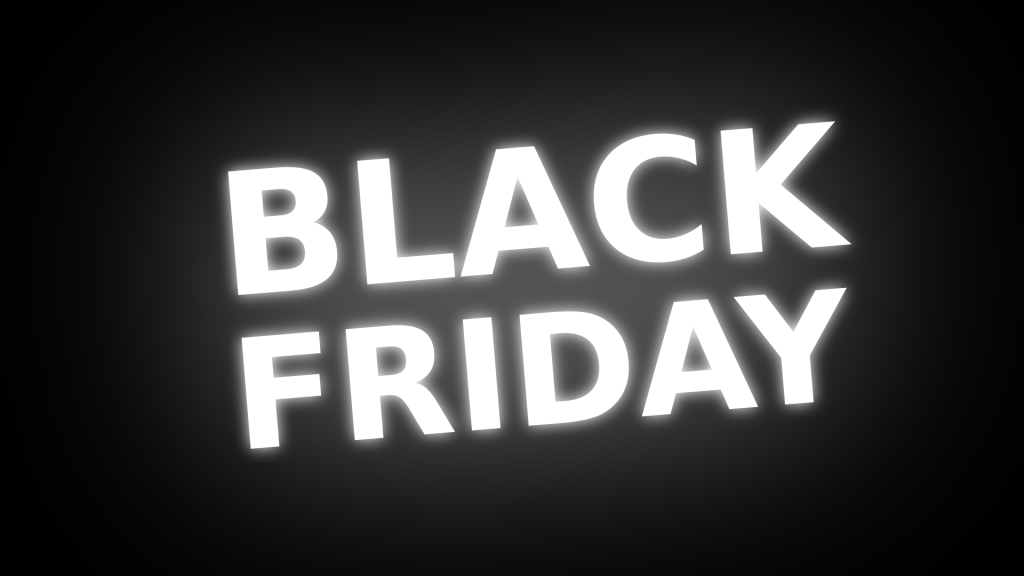 PC Case Gear
PCCaseGear.com have an "Early Deals" page up already.
Centrecom
Centrecom.com.au have "Up to 40% off" Black friday sale going.
UMART
Umart.com.au also have "Up to 40% off" for their Black Friday sale. Im starting to notice a trend here…
MSY
MSY.com.au have a Black Friday page here.
Scorptec
Scorptec.com.au have specuals going live from 26/11/2021 up until 29/11/2021 – but only have Monitors and HyperX items on sale early.
Computer Alliance
ComputerAlliance.com.au have numerous categories on sale for Black Friday, too many to link in a short post like this, but you can check them out here.
PLE
PLE.com.au have their early access sale here.
PC Byte
PCByte.com.au have an early access page available here.
Written by