OGOC are giving away $85 worth of Steam Gift Cards to players who are active on our Squad server during June 2022!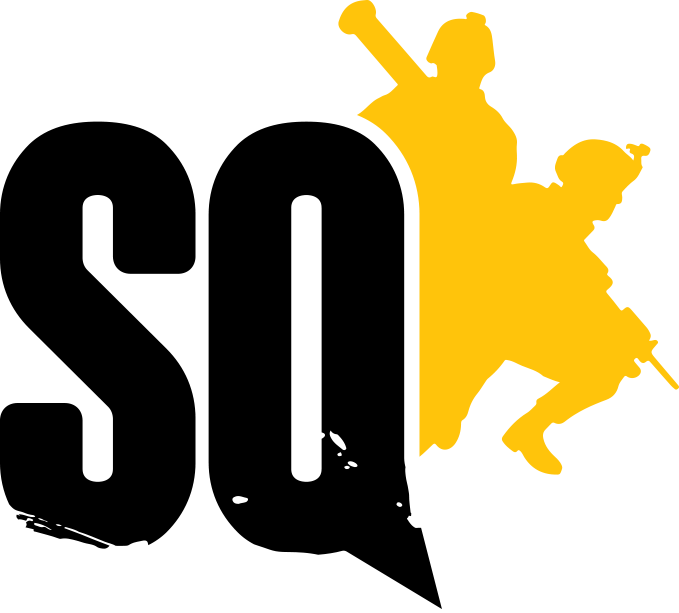 Details
To enter players must read the post and then react with the Roo emoji here and spend a minimum for 15 hours on the Output Gaming Squad Server
Every 5 hours above the first 15 gets you an extra entry to the draw! So the more you play, the better your chances of winning!
Winners will be drawn at 7:00PM AEST on 01/07/2022 live on Ferzhuzad's Twitch Stream, as well as announced on discord.
Players who have VIP will get double entries! This is our way of saying a special thank you to our supporters. VIP can be purchased here. The other big advantage of having VIP is you get to jump the queue when trying to join our Squad server, and it gets you a reserved slot on our ARMA 3 KOTH servers!
Please note: Anyone who has had an Output Gaming ban in the last 12 months will not be eligible to enter this competition, and players may only win one of the three gift cards.
Prizes
1st Prize: a $50AU Steam Gift Card
2nd Prize: a $25AU Steam Gift Card
3rd Prize: a $10AU Steam Gift Card
So jump on, grab your mates, squad up and have some fun!
Written by