I know, I know, we posted some deals last night! But hear me out, this bundle came up this morning after I had already posted and I want to specifically bring your attention to it because it is pretty good in and of itself.
And remember, buying through Humble Bundle supports charities!
The Namco Bundle
Click the image to get a direct link!

---
Pay 1.28AUD or more to get:
Pacman 256
Pacman with a twist of co-op, new ghost personalities and some great powerups to assist you in your journey to run from the glitch chasing you…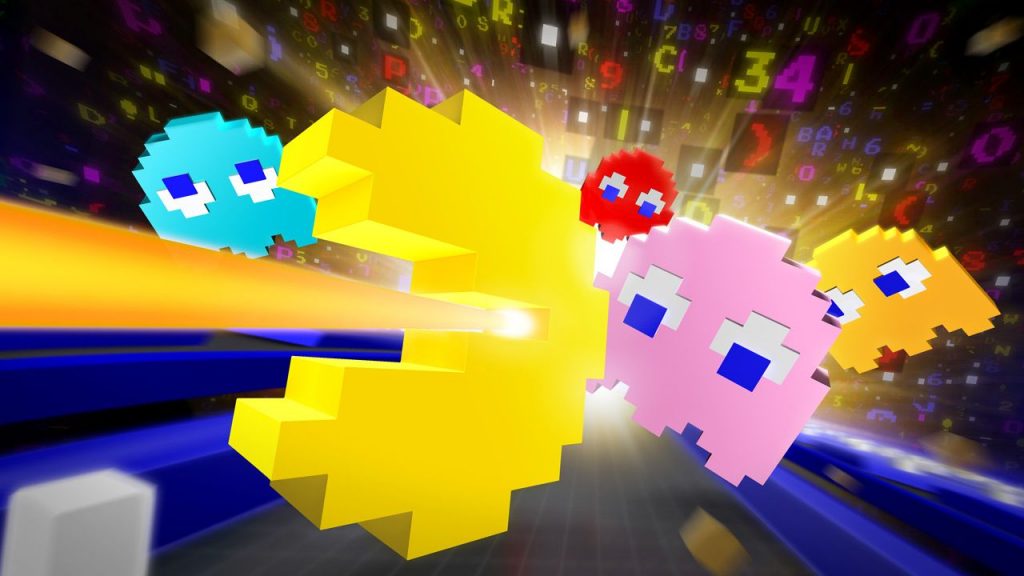 ---
Pay 15.46AUD or more to get:
Tekken 7
We have all at least heard of the Tekken series right? If not, it is a fantastic fighting game that you will love – And at this price, who couldn't.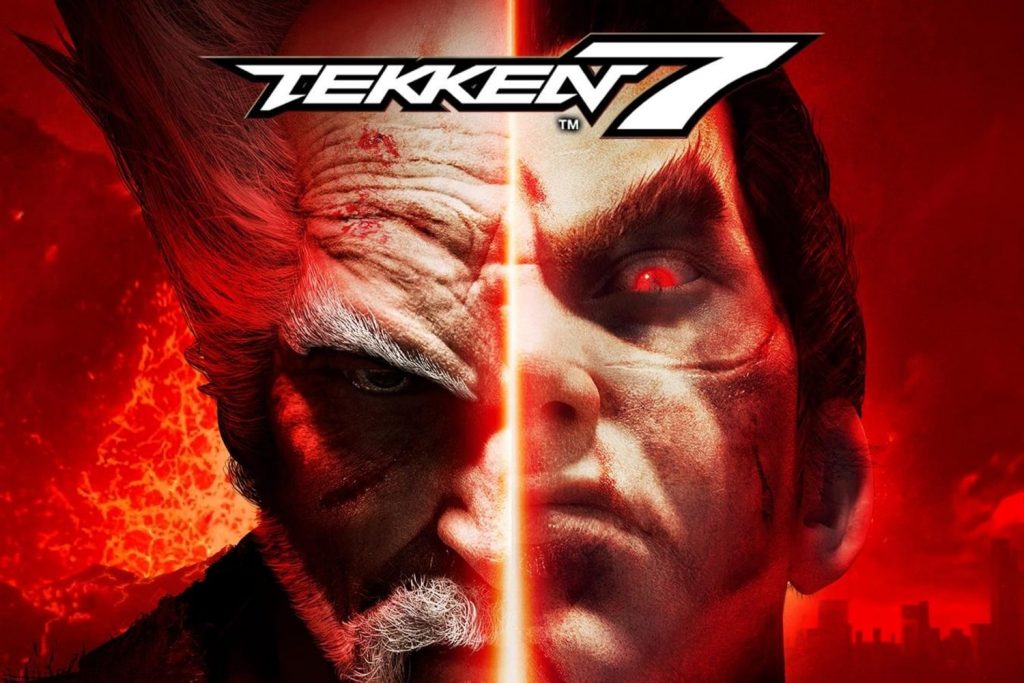 Tales of Berseria
I myself am not all that familiar with this game or the studio under Bandai Namco that made it, but it might be your thing!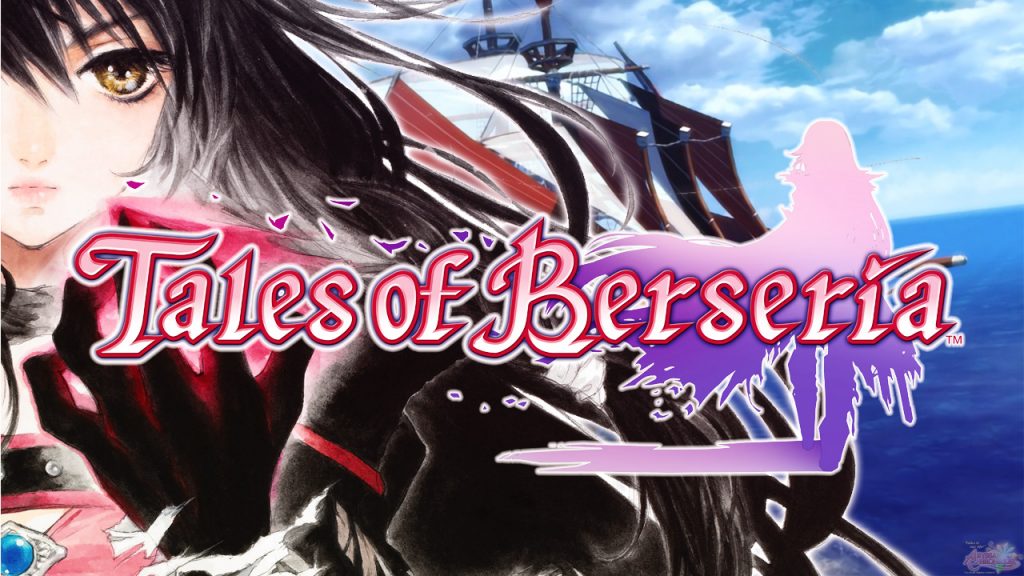 Katamari Damacy: Reroll
My absolute favorite and most suggested to play in this entire pack, Katamari Damacy: Reroll is just a fantastic time waster. You are a prince, you roll things up into a ball to appease the King. That's it. That's the premise.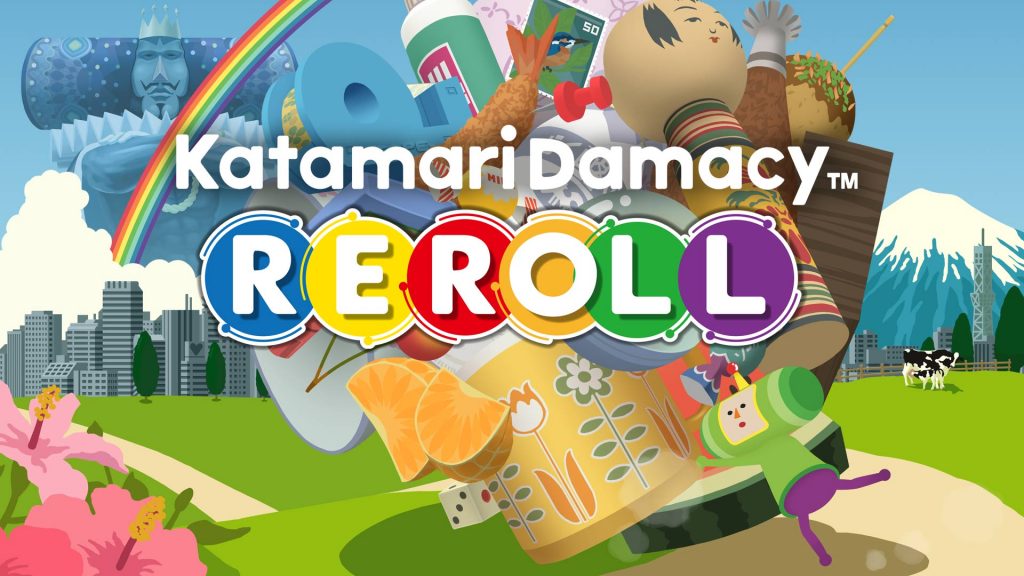 ---
Pay more than the average of 24.53AUD to get:
Tales of Zestiria
Again, a game that I am not all that familiar with, it may be something up your alley though, so check it out!
RAD
RAD is a game that I have not personally played, but may pick up because of this bundle! It is a 3D Rogue like where you are trying to save the world from further destruction after not one, but 2 Armageddon events.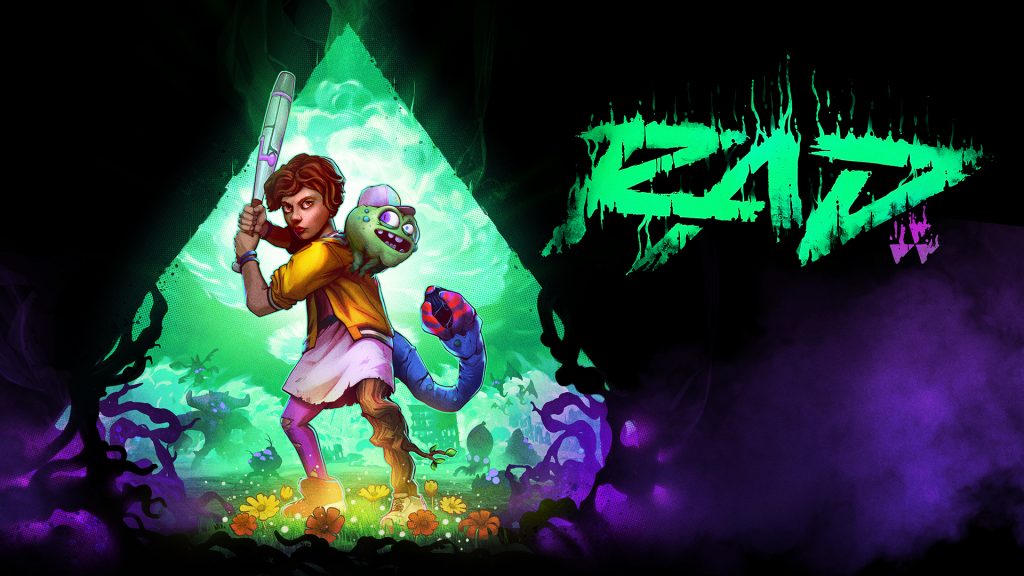 Little Nightmares
Confront your childhood fears, or, well those of the main character. You are trying to escape 'The Maw', it's what I would call an adventure game (loosely used) in which you must discover the secrets of 'The Maw' on your way out.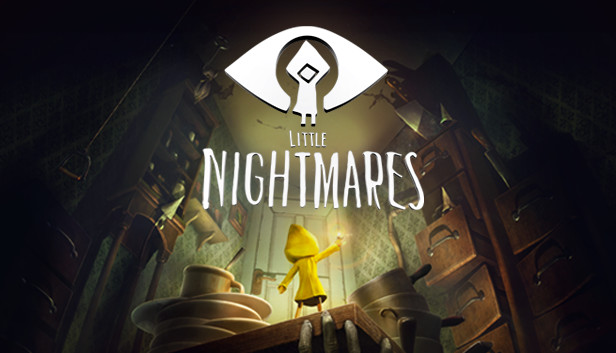 ---
Pay 25.78AUD or more to get:
Code Vein
Team up with an AI partner (or co-op partner) and traverse a world of destruction filled with a story driven dungeon experience.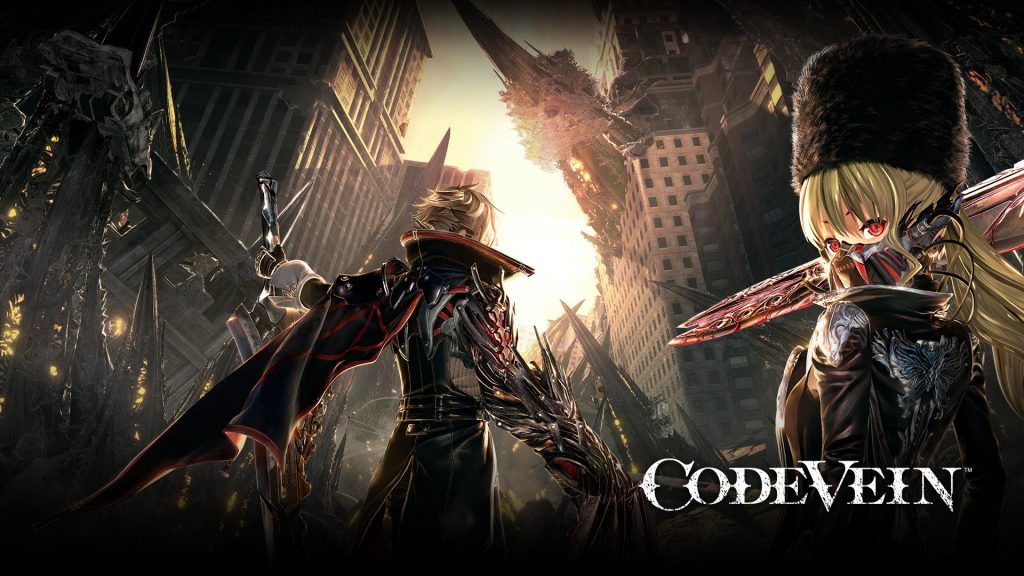 Project Cars 3
Take on another racing experience in Project Cars 3 – What more do I need to say?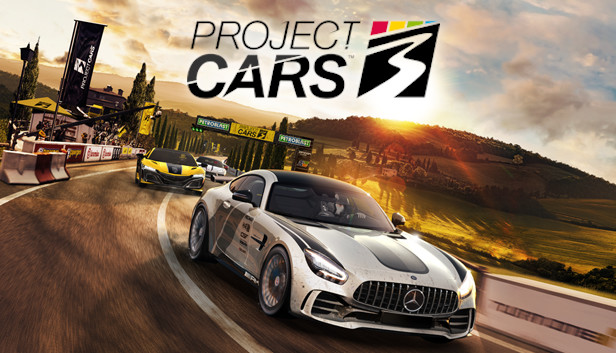 ---
Want to keep up with the deals we find and post? Like us on Facebook!
---
Want to join our Australian gaming community? Join our discord!
Written by