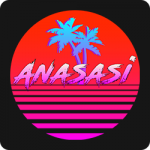 Anasasi
Game Moderator
Content Writer, Obsessive EvE: Online player and specialist at sneaking up on his prey in ARMAKoTH.

NecroMandy
Game Moderator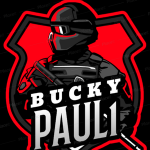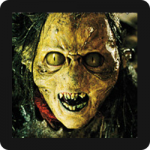 Thrak
Works in a Salt Mine.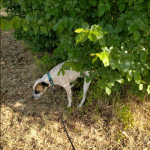 Maubog
Game Moderator
Maubog loves his Squad and is a moderator in that game mode.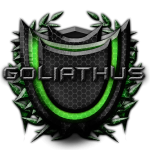 Goliathus
Goliathus is our All Rounder.  From DayZ to Squad to ArmA, he's always there..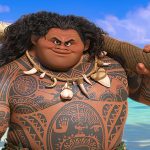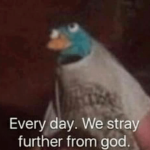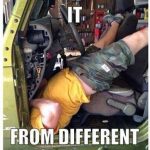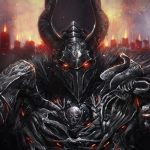 Lucifer
Game Moderator
Lucy can be found playing across all of our game servers.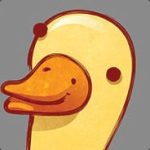 Quack
Game Moderator
Quack-O is another all-rounder.  From DayZ to ArmA, to Squad, Quack-O plays them all!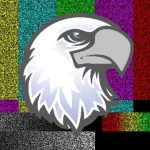 Solence
Game Moderator
A long time community member, Solence joinms our Koth team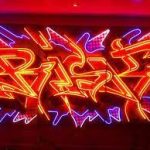 Risk
KoTH Moderator
Always ready for a gamble.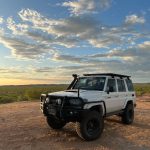 Ghost Penguin
KoTH Moderator
Written by